6 Smart Reasons to Use a Resume Builder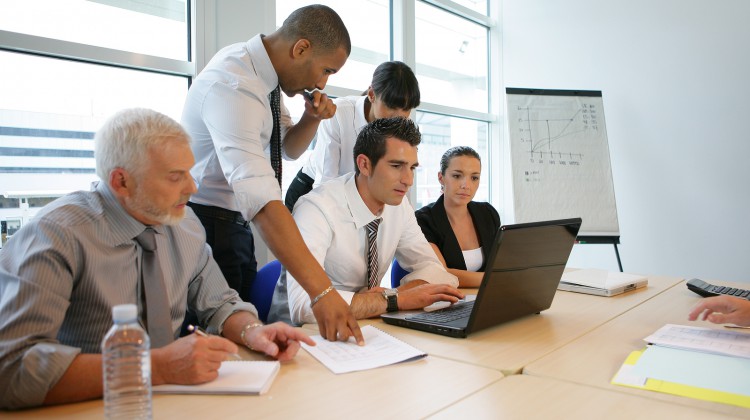 The job search process is tough.
Along with scouring job listings, you're probably also preparing for interviews, filling out applications, writing cover letters, and tweaking your resume. Each individual position you apply for needs different information from you, it seems. It can be hard to manage it all.
You can make this process easier on yourself. Instead of creating your document by hand, you can use an online resume builder.
6 Ways an Online Resume Creator is a Godsend
Speed up your job application process and get more interviews – here is why a web-based resume builder makes a difference:
1. It's Automated – No Fiddling with Your Word Processor Involved
The online creator does the fiddly work for you. All you have to do is enter your information, and the builder takes it all in and formats it for you correctly.
2. It's Customizable
Are you particular about fonts and colors? Are you worried about your overall impression? There's no need. A good Internet resume builder will have customizable resume templates that let you choose the overall look and feel. This means you can stay true to your personal brand but still create a professional document in less than half the time.
3. You Can Find Predesigned Resume Templates for Your Industry
Work in marketing? Business? The creative sector? There's a perfect resume template out there for you to help you appeal to hiring managers in your field. This means all of the right sections will be included, with the emphasis on the information that matters most to your line of work.
4. You Can Keyword Optimize Your Document
With resume building technology, you can easily add current keywords to your resume that hiring managers and recruiters will look for in a search. They do this to help them narrow down good candidates out of a mountain of applicants. Using scanning software, HR managers target documents that have specific keywords that highlight exactly what they're looking for. Adding these keywords, as such, will place you a step ahead of the pack.
5. It Saves Time
If you're stressing out about your job hunt, a resume creator can save you oodles of time. This is especially true if you need to send different versions to different prospects. Just edit the information and the online resume software will create a new document that's updated and targeted for your next job lead.
6. You Can Make the Template Your Own
Using a pre-designed resume template is a time-saver, but you can still tweak them after the fact to make sure your document doesn't look cookie-cutter. This is a big bonus because recruiters can often spot candidates who use templates from a mile away. However, if you add a touch of your own personality after the brunt of the document is created for you, you'll avoid being shuffled into this pile.
Save Time and Get Your Resume into the World
In short, a good web-based resume creator can help you save time, create multiple targeted documents, and generally assist you with your job hunt. As a result, you'll be less stressed and will have more time to prepare for interviews and nail the job you're been dreaming of.